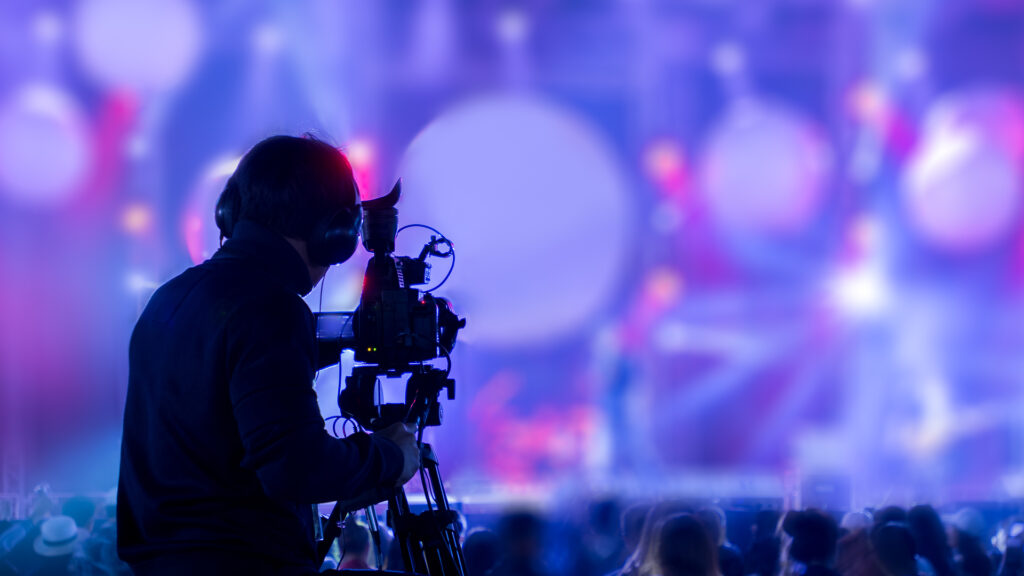 The PRODUCTION360° website, newsletter and event have been designed to provide a new, cost-effective voice for the production industry during challenging and unpredictable times. Providing a showcase for the latest innovations in news, sport, TV/film and live event production, the PRODUCTION360° services are devised and operated by a team with decades of experience in B2B publishing and events.
On which note we are delighted to announce that our debut industry gathering, THEPRODUCTION360°EVENT, is set to place at an outdoor venue on a date to be confirmed in late summer 2021.
Designed to represent a new-style showcase for broadcast and media technologies, THEPRODUCTION360°EVENT will be a 'first of its kind' outdoor summer show within this marketplace. In many ways it will provide a contrast to the more formal (and expensive!) approach to events taken in some other areas of the industry; instead, this event will place the emphasis on relaxed networking and accessible presentations of the latest and most versatile solutions for broadcast and media. In addition, we intend to donate 20% of all net profits from the event to a charity that helps the hardest hit within the industry, including freelance technicians and production personnel. Please see our main page for more details.
It's important to note that PRODUCTION360° is not designed to compete or supplant any existing brands. Instead, it is intended as a fresh voice that arguably complements the existing services by providing a cost-effective 'route to market' for a wider range of companies, including those who are newer to the industry. For those businesses it will offer a way of getting regular news and other content out into the marketplace, as well as a price-conscious route to meeting potential customers and collaborators at our forthcoming event.
There is no doubt that 2020 has been a year of phenomenal change and challenge for the production industry, and it's only correct that we reflect this across the PRODUCTION360° portfolio. But we will also be emphasising some of the more positive developments – including the rapid rise of effective 'at home' and remote production workflows – as the industry moves into a dynamic new phase in which technological flexibility becomes even more important.
Along with a safe and socially distanced outdoor event in 2021, we believe that our brand will provide an exciting new perspective on our industry. We hope you agree and look forward to discussing how we can work with you in the weeks ahead.