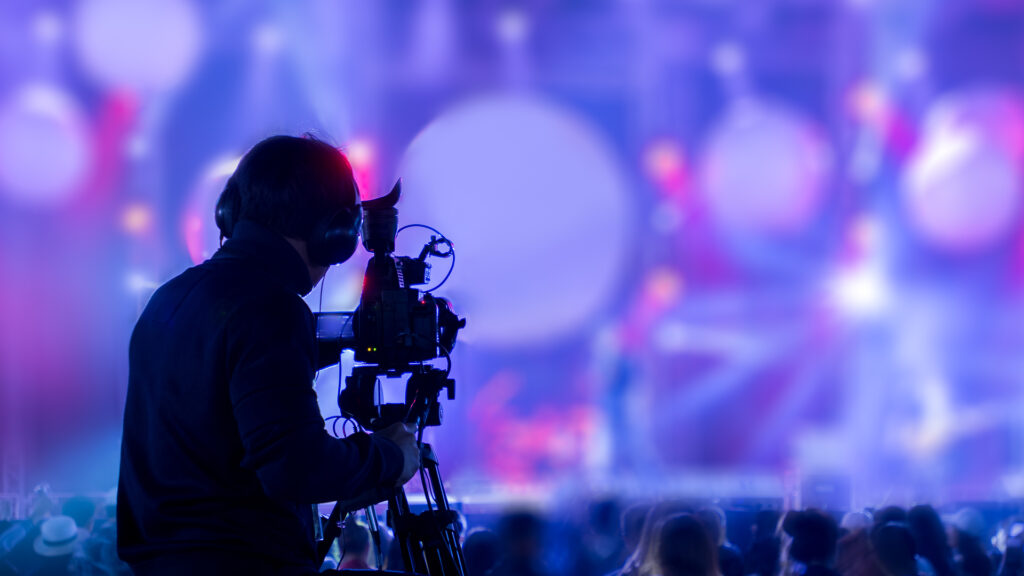 The PRODUCTION360° website has been designed to provide a new, cost-effective voice for the production industry during challenging and unpredictable times. Providing a showcase for the latest innovations in news, sport, TV/film and live event production, the PRODUCTION360° services are devised and operated by a team with decades of experience in B2B publishing and events.
It's important to note that PRODUCTION360° is not designed to compete or supplant any existing brands. Instead, it is intended as a fresh voice that arguably complements the existing services by providing a cost-effective 'route to market' for a wider range of companies, including those who are newer to the industry. For those businesses it will offer a way of getting regular news and other content out into the marketplace, as well as a price-conscious route to meeting potential customers and collaborators.
There is no doubt that the last two years has been a time of phenomenal change and challenge for the production industry, and it's only correct that we reflect this across the PRODUCTION360° portfolio. But we will also be emphasising some of the more positive developments – including the rapid rise of effective 'at home' and remote production workflows – as the industry moves into a dynamic new phase in which technological flexibility becomes even more important.
Our primary focus will be news, technology, the people and the business.